RETURNING STUDENTS
Returning students will usually continue with their group (same day, same time) although other options might be available for your level.

New in 2016 : a transition level is added in between each big step. This transition level will give the students an opportunity to do general revisions and work on specific skills based on their needs. Also please note that progression will depend on the group and can be faster or slower than indicated below.
Find your continuing course using the course selector below

1. choose your session >> 2. choose your level >> 3. choose your course
Your previous selection: Adults
Available Courses: 47
2017 - Term 3
From 17 Jul to 23 Sep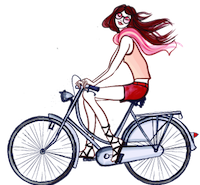 Regular 10 week courses for adults
Children, teenagers and high school students courses
Available Courses: 8
2017 - Spring Holiday Courses
From 26 Sep to 6 Oct
Holiday courses and workshops for childre teenagers, high school students and adults.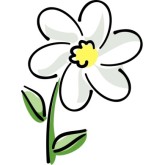 Adult complete beginners intensive course
Revision courses
Grammar workshops
Fun activities
Immersion days for high school student
Available Courses: 1
2017 - Term 3 midterm
From 14 Aug to 23 Sep
Total duration : 5 weeks.