Your previous selection: ATAR courses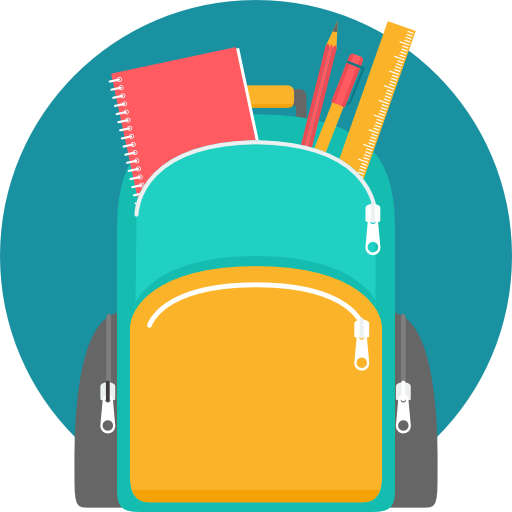 Alliance Française ATAR reinforcement courses are based on the WA curriculum and aim to provide students with complementary practice to boost their learning and achieve best results. Students benefit from small classes, taught in French immersion by native speakers and using authentic materials from French media.
< Back
Y11 ATAR reinforcement - Wednesday 16h
Product Code: 2019 T1 Y11 - Wed 16h - NEDLANDS 2019

Age Group
Children / Teenagers
Type
Term classes
Session
2019 - Term 1
Pace
1 x 1.5h/week over 10 weeks
Level
ATAR courses

Schedules
06 Feb 2019 to 10 Apr 2019

Wednesday - 4:00pm to 5:30pm at NEDLANDS - The AF Perth > AF Main office > Room D (Marie-Jo Real)
Note: Term starts 4 February 2019 and ends 13 April 2019, 10 weeks.
Recommended Course Material
Notebook 2018
A5 "Alliance Française" notebook to write your lessons, and do your exercises!
$305.00

AUD
Approx $215.97
USD