Only 1 course available for this selection
Les Francos - Monday 16h
Product Code: 2019 T2 Les Francos - Mon 16h - NEDLANDS 2019

Age Group
Children / Teenagers
Type
Term classes
Session
2019 - Term 2
Pace
1 x 1.5h/week over 10 weeks
Level
Les Francos (7-12y/o)

Schedules
29 Apr 2019 to 01 Jul 2019

Monday - 4:00pm to 5:30pm at NEDLANDS - The AF Perth (Soléa Faure)
Note: No class held on Public holiday 3rd of June 2019. A minimum of students is required to open our classes.
Objectives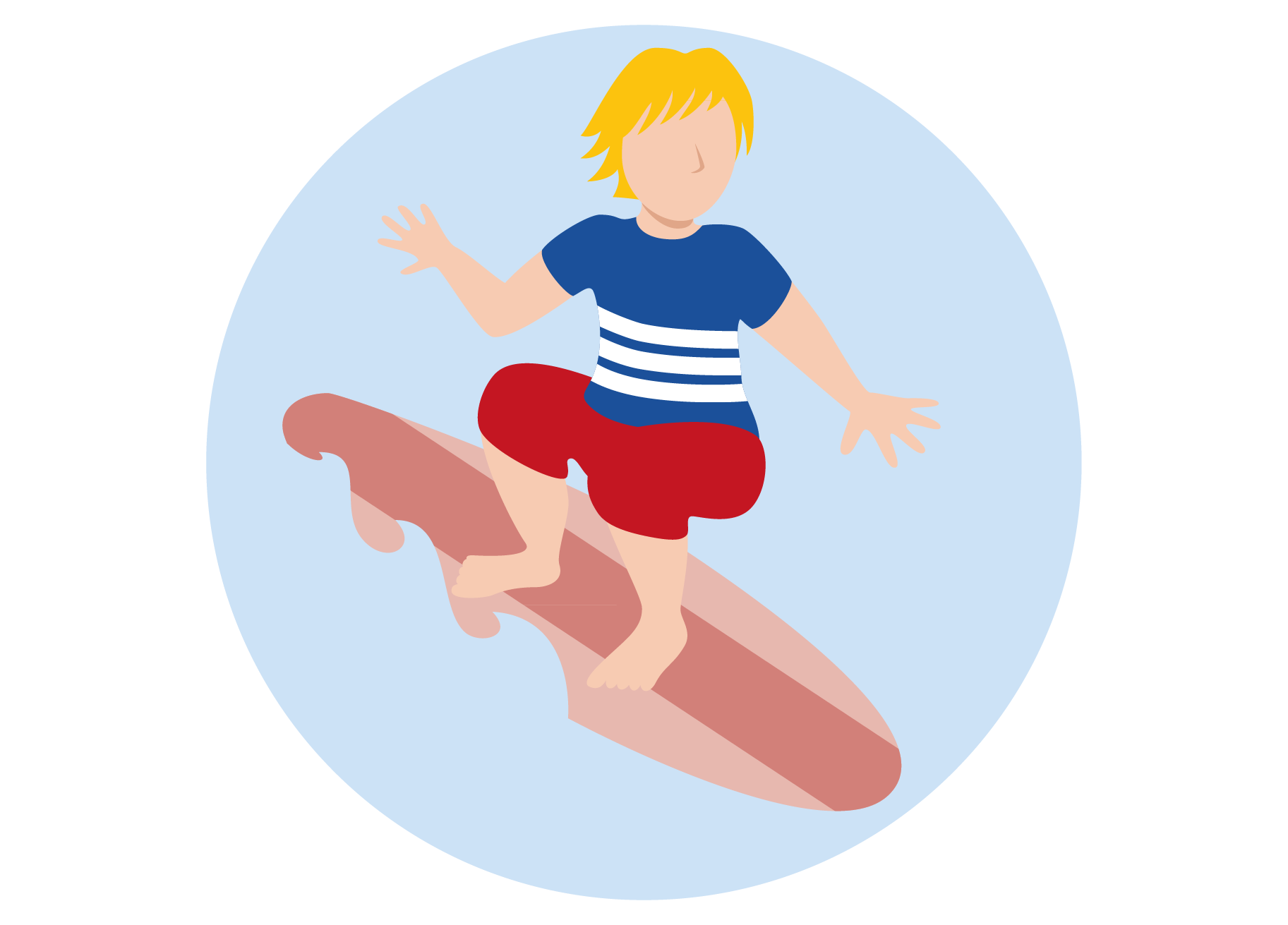 Ces classes suivent le programme de l'éducation nationale française de niveau élémentaire (CP à CM2) proposé par le CNED. L'inscription au CNED n'est pas requise.
Cette formule permet à l'enfant de suivre un enseignement tout aussi structuré mais plus aéré en vue d'une réintégration en douceur au système éducatif français.
$274.50

AUD
Approx $194.32
USD