Only 1 course available for this selection
Junior 1 - Wednesday 16h
Product Code: 2019 T2 Junior 1 - Wed 16h - NEDLANDS 2019

Age Group
Children / Teenagers
Type
Term classes
Session
2019 - Term 2
Pace
1 x 1.5h/week over 10 weeks
Level
Les Juniors 1

Schedules
01 May 2019 to 03 Jul 2019

Wednesday - 4:00pm to 5:30pm at NEDLANDS - The AF Perth (Laurie Jeandemange)
Note: Term starts 1 May 2019 and ends 3 July 2019.
Objectives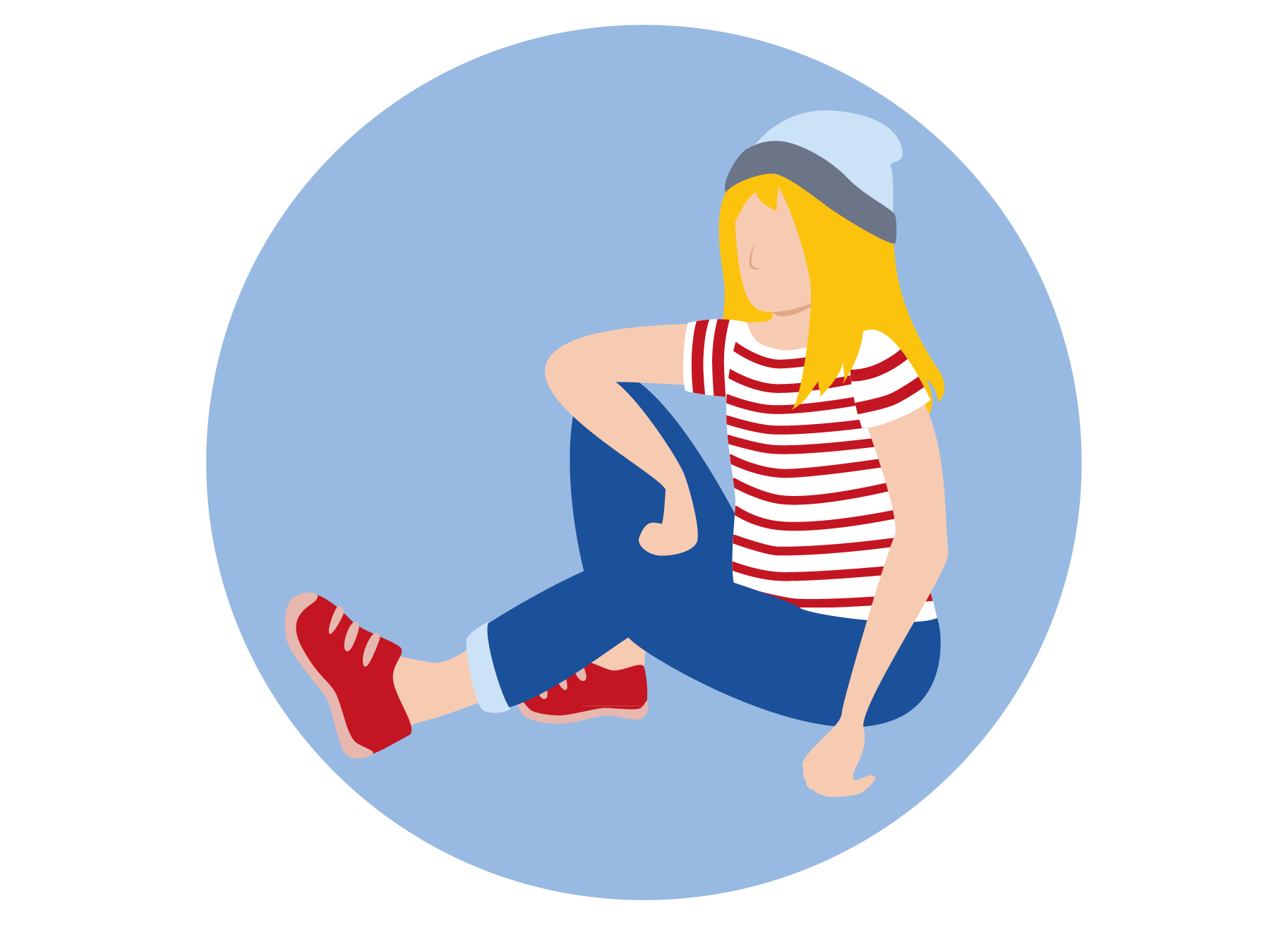 The Junior 1 class is intended for students with no or little background in French.
It follows a set progression and focuses on the four core areas: speaking, reading, writing and listening. Students will learn French grammar, sentence building, and vocabulary in a friendly yet stimulating environment.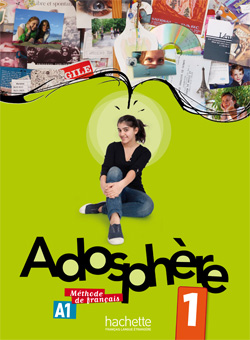 Throughout the year, students will be using the book and exercise book Adosphere level 1.
(Please note this information is provided as a reference - the course content may be modified at the discretion of the teacher, depending on the learning pace and the level of the class)
Required Course Material
Adosphere 1 textbook
Adosphere 1 textbook
Adosphere 1 workbook
Adosphere 1 workbook
Recommended Course Material
Audio book
Very simple, very effective! Listen, repeat and memorize the basic structures and phrases.covers: alphabet, numbers, greetings, introductions, basic verb conjugations.
Notebook 2018
A5 "Alliance Française" notebook to write your lessons, and do your exercises!
$305.00

AUD
Approx $214.69
USD