Only 1 course available for this selection
Les Petits Francos - Wednesday 15h45
Product Code: 2019 T2 Les Petits Francos - Wed 15h45 - ISWA 2019

Age Group
Children / Teenagers
Type
Term classes
Session
2019 - Term 2
Level
Les Petits Francos (4-6 y/o)

Schedules
01 May 2019 to 03 Jul 2019

Wednesday - 3:45pm to 5:15pm at CITY BEACH - The International School of WA (Clara Mosmant)
Note: This class is designed for children with a French backgroup, too young to attend our primaire francaise classes. In this course they will get ready for the CP class.
Term starts 1 May 2019 and ends 3 July 2019.
Objectives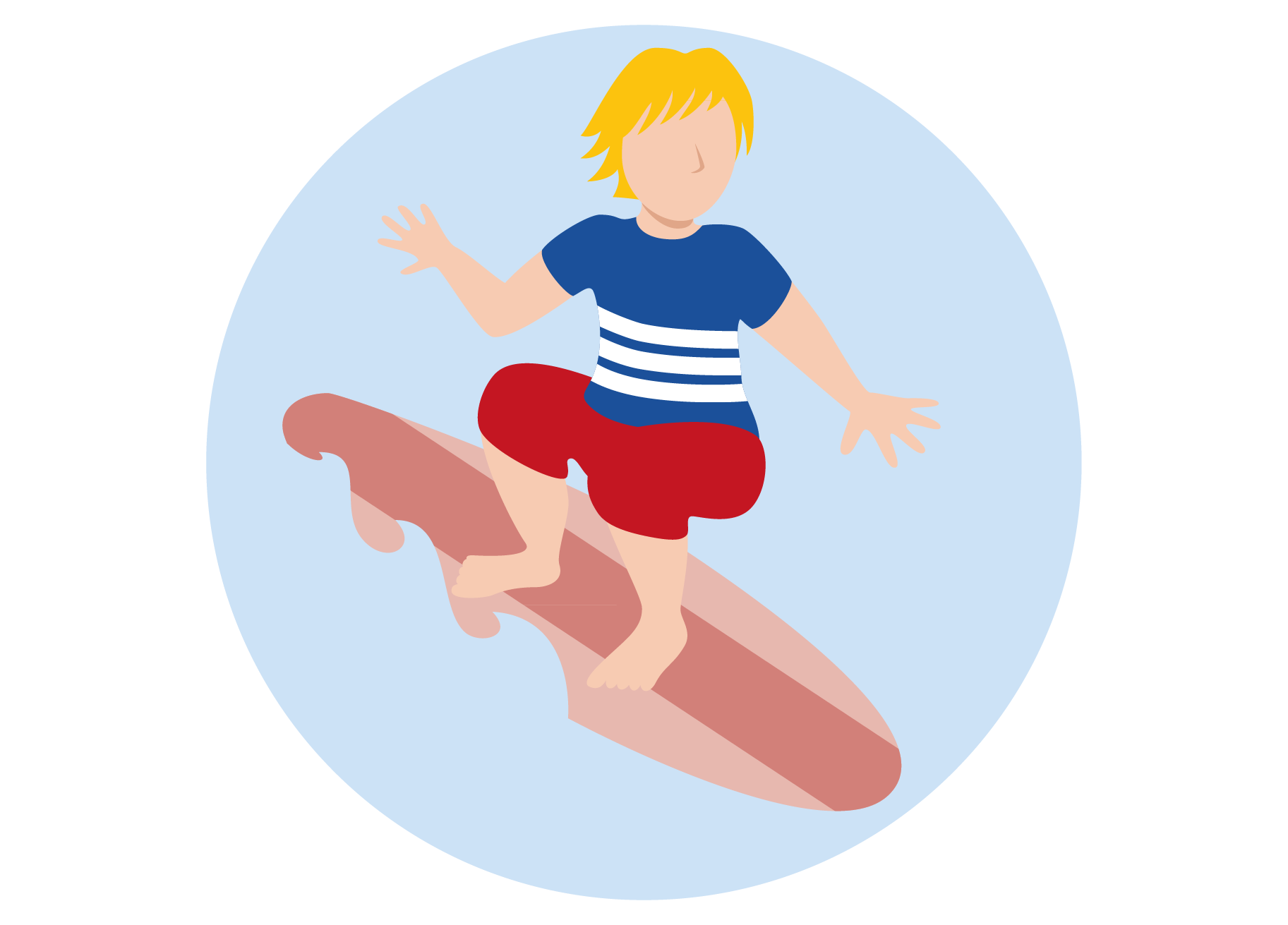 Cette classe suit le programme français de grande section de maternelle et prépare à l'entrée en classe préparatoire.
$305.00

AUD
Approx $216.73
USD