< Back
Les Poussins - Friday 9h
Product Code: 2019 T2 Poussins - Fri 9h - NEDLANDS 2019

Age Group
Children / Teenagers
Type
Term classes
Session
2019 - Term 2
Pace
1 x 1.5h/week over 10 weeks
Level
3-4 year olds: Les poussins

Schedules
03 May 2019 to 05 Jul 2019

Friday - 9:00am to 10:30am at NEDLANDS - The AF Perth (Laurie Jeandemange)
Note: Term starts 3 May 2019 and ends 5 July 2019.
Objectives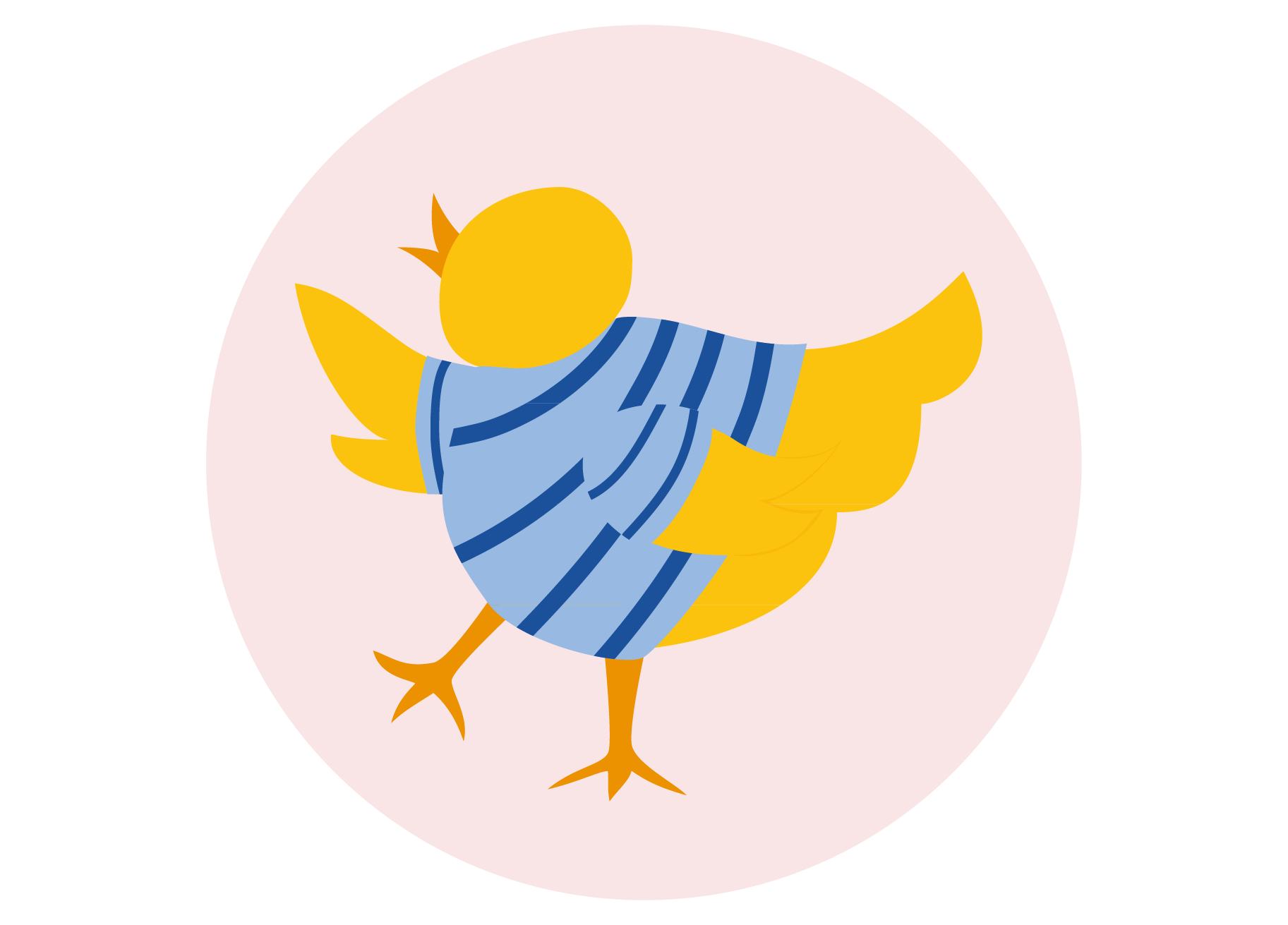 Les Poussins is a playgroup in French for 3 to 4 year old children.
It is not a French course, but a discovery of the French language through stimulating activities including crafts, songs, games, sensory experiences and more.

Each class is organised around a set routine to which the children will quickly accust
Our fully qualified and experienced teacher uses the spiral learning approach to keep the children stimulated while allowing them to memorise vocabulary and expressions in the long run.
Sessions are 1.5 hour long and include a healthy snack break during which we encourage the children to share their fruit with each other.

Parents will be able to follow the children's progress through the material and resources provided.


Parents are advised to provide their children with some fruit that will be shared with the others as well as a waterbottle.
$330.00

AUD
Approx $233.61
USD