Your previous selection: 5-6 year olds: Les Petits Francos
Only 1 course available for this selection
Petits Francos - Thursday 15h45
Product Code: 2019 T4 Petits Francos - Thu 15h45 - ASC 2019

Age Group
Children / Teenagers
Type
Term classes
Session
2019 - Term 4
Level
5-6 year olds: Les Petits Francos

Schedules
17 Oct 2019 to 19 Dec 2019

Thursday - 3:45pm to 4:45pm at BULL CREEK - All Saints' College (Alice Swann)
Note: Term starts 17 October 2019 and ends 19 December 2019.
Objectives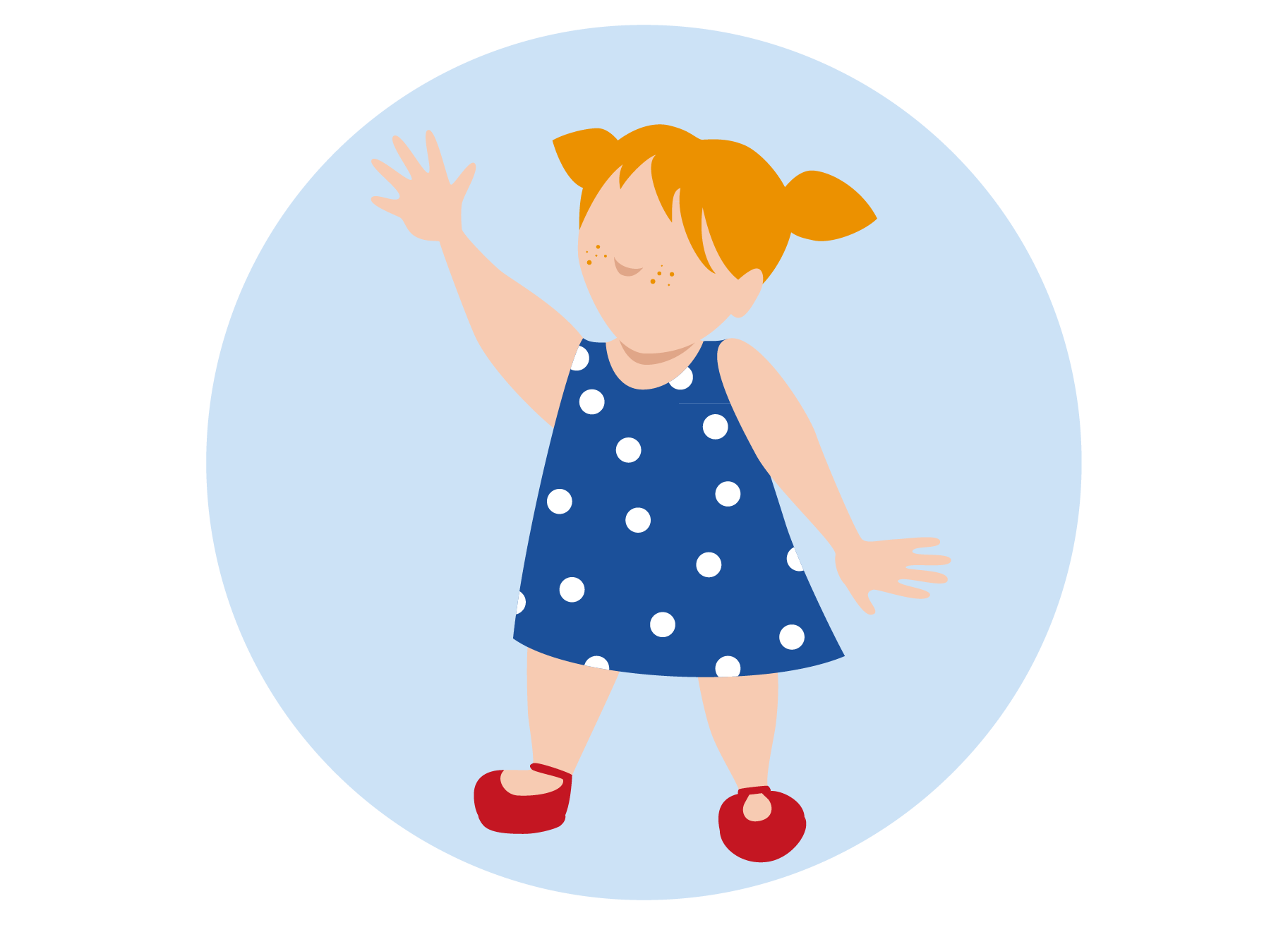 Les Petits Francos is a French immersion class for 5 to 6 year old children.

This French course will immerse your child into the French language and culture.

Our fully qualified and experienced teacher uses the spiral learning approach to keep the children stimulated while allowing them to memorise vocabulary and expressions in the long run.

Parents will be able to follow the children's progress through the material and the resources provided.
$220.00

AUD
Approx $147.84
USD