Your previous selection: B1/Intermediate Conversation
Only 1 course available for this selection
B1 — Intermediate Conversation Monday Evening 7.30pm
Product Code: 2019 T3 speak B1 Mon 19h30 2019

Age Group
Adults
Type
Term classes
Session
2019 - Term 3
Pace
1 x 1.5h/week over 10 weeks
Level
B1/Intermediate Conversation

Schedules
22 Jul 2019 to 23 Sep 2019

Monday - 7:30pm to 9:00pm at NEDLANDS - The AF Perth
Note: A minimum of students is required to open our classes.
Objectives
Conversation Course
for B1 level students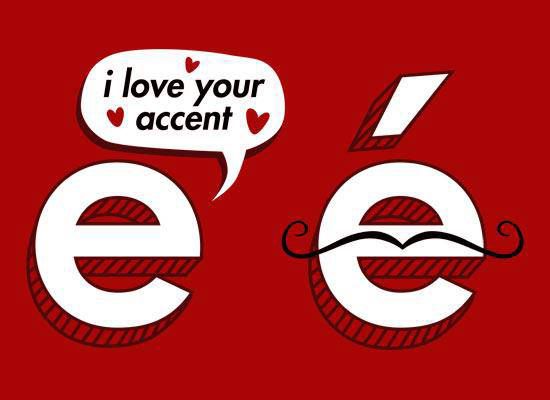 This course aims at helping you work on your oral skills. No grammar, no exercises, only practice! The teacher will trigger conversation, roleplays and make sure everyone gets an opportunity to speak. You will be able to put your theory in practice in a friendly way. The teacher will also give you tricks to improve your pronunciation.


Recommended Course Material
Notebook 2018
A5 "Alliance Française" notebook to write your lessons, and do your exercises!