Your previous selection: Multi-levels courses
< Back
The language of love.
Product Code: 2019 SPRING - LOVE 2019

Age Group
Adults
Type
holiday courses
Session
2019 - Spring Holiday Session
Level
Multi-levels courses

Schedules
On Thursday, 03 Oct 2019

From 6:00pm to 8:00pm at NEDLANDS - The AF Perth (Marlène Sabras)
Note: A minimum of students is required to open our classes.
Objectives
The French language, or the language of love.
Through different arts such as poetry, painting or cinema, talk about love and its different states.
(from level A2)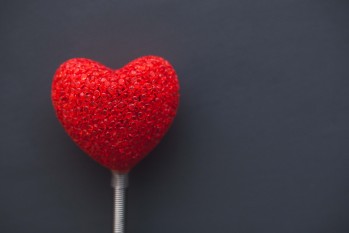 $39.00

AUD
Approx $26.21
USD