Complete Beginner courses

It is never too late to learn a new language !
If you have never studied French before you will feel at ease in our complete beginners courses. At the Alliance Française, our classes are interactive and practical, and all our teachers are fully qualified and native speakers. You will benefit from learning in immersion and in the French environment of the Alliance, unique in Perth.

Beginners general course : A1.1
The general course is the best option if you want to learn the language on a long-term basis and wish to obtain a certain level of proficiency.
It covers communication skills as well as grammar and phonetics.

To find a course, choose your session in the course selector below
Your previous selection: Adults
Available Courses: 49
2019 - Term 2
From 29 Apr to 6 Jul
From A1 to B2 classes
Français Authentique
Conversation classes
NEW!​
Complete Beginners classes
Français Médical
French for travellers
DELF preparation
Phonetics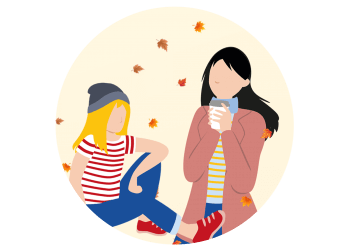 Available Courses: 6
2019 - Term 2 – Midterm
From 3 Jun to 6 Jul
​Complete Beginners 1

new classes!

A2 revision
B1 revision
French for Travellers
Phonetics