FRENCH PLAYGROUPS
« A child is born with the ability to learn any language in the world »

Les Poussins and Le Français Rigolo are discovery courses designed to stimulate the children's natural ability to learn through interactive and creative activities. Each class is built around a set routine made of songs, rituals and games. Our fully qualfied and experienced teacher use the spiral learning approach to keep the children stimulated while making them memorise vocabulary and expressions on the long run.
Sessions are 1.5 hour long and include a healthy snack break.

3-4 year olds : LES POUSSINS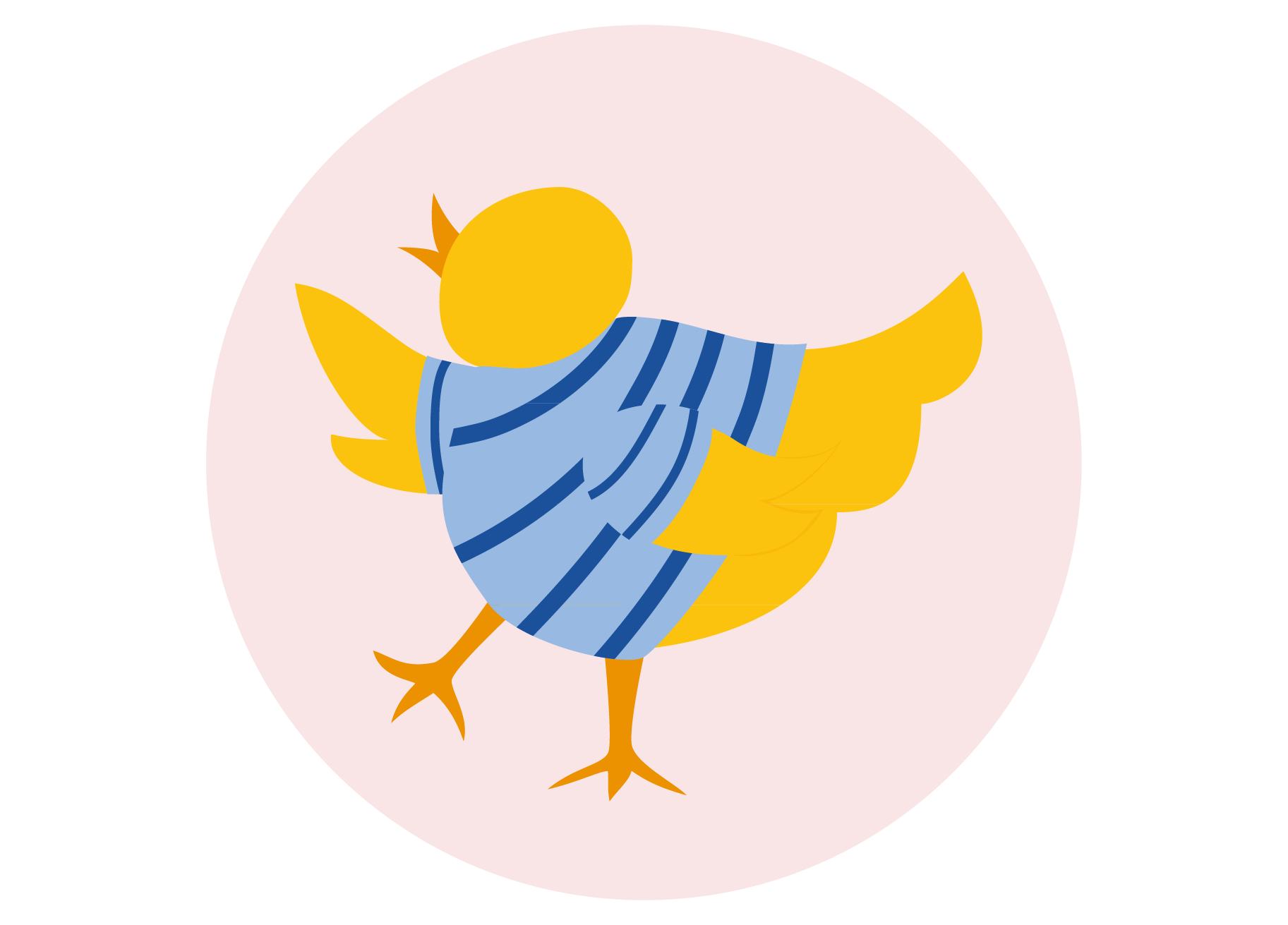 5-6 year olds : LE FRANÇAIS RIGOLO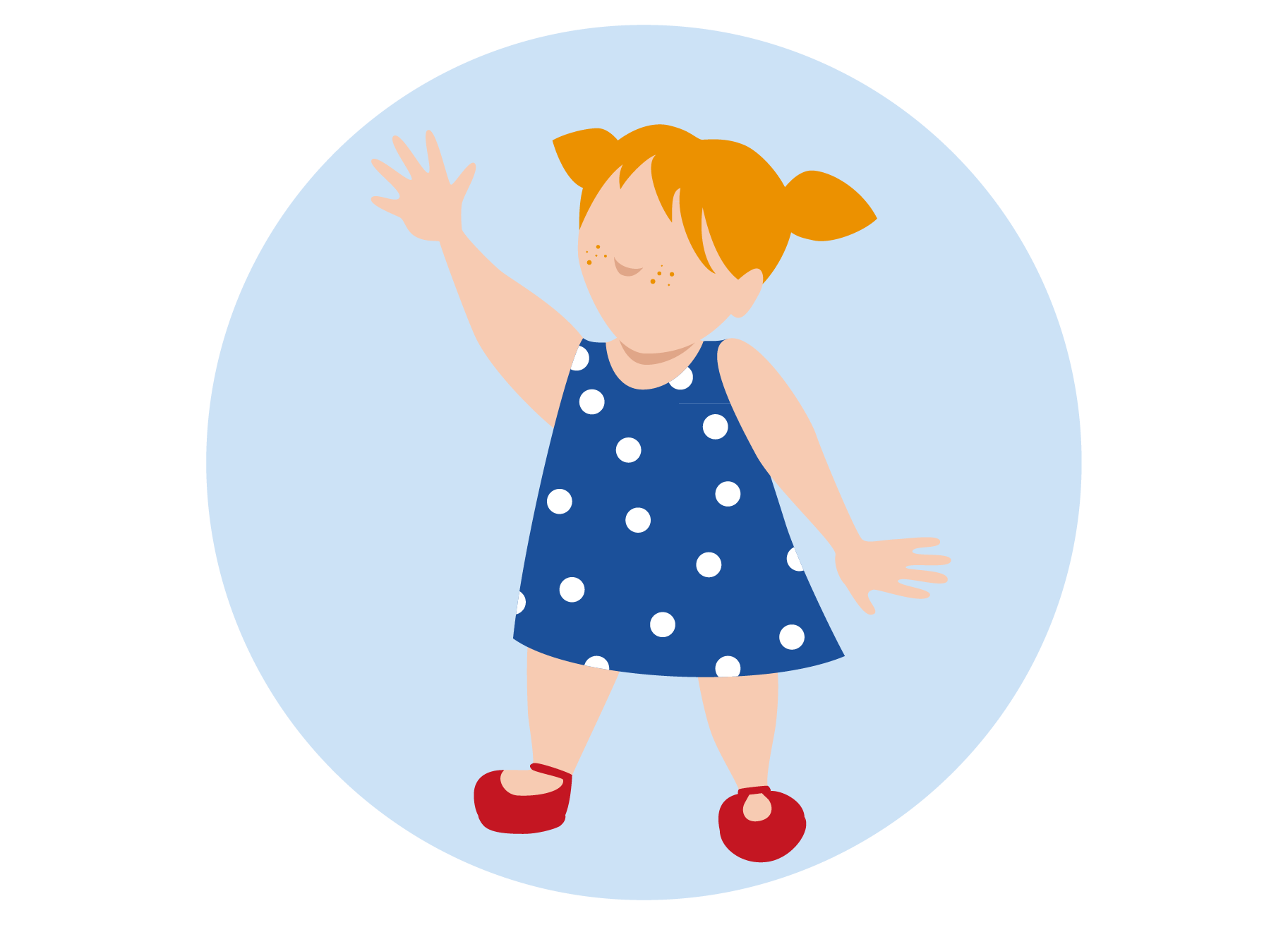 To enrol, call the reception (9386 7921) or choose your session using our course selector.