Piano Concert | Maxime Zecchini | Government House
$25.00

AUD
Approx $17.50
USD
With the support of the French Embassy, in commemoration of the centenary of the WW1, the Alliance Française de Perth is delighted to welcome Maxime Zecchini for a Piano Concerto for the Left Hand (Massenet, Liszt, Scriabine, Verdi, Bellini, Ravel).
Maxime Zecchini is a recognised French pianist and has received various international awards and prizes. He is the first French pianist to earn a degree from the prestigious "Incontri col Maestro Academy" in Imola (Italy). Maxime Zecchini is an eclectic musician as he composed music for television and directed musicals. You can read his biography here.

Complementary glass of wine on arrival.

Friday 23 March, 7pm
Government's House – Ballroom, St Georges Terrace, Perth WA 6000
© Chris Poffi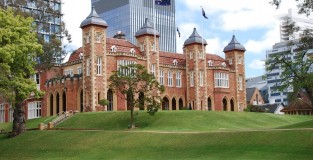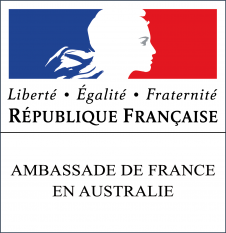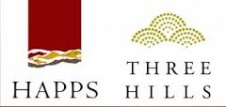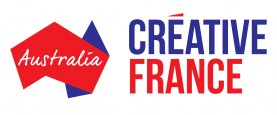 *No refund on the tickets