Beaujolais 2022
Date: 17 Nov 2022, 6:30pm - 10:00pm (GMT+08:00) Perth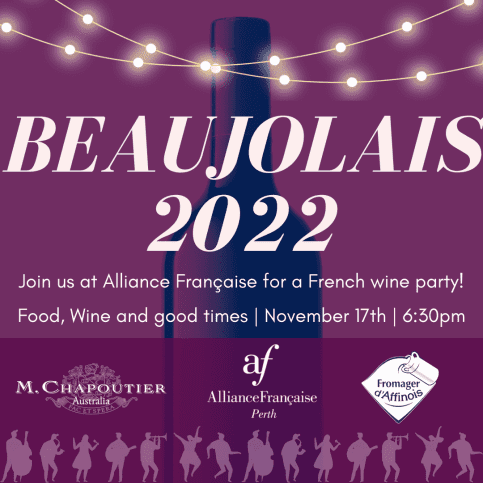 Join us at Alliance Française for a French wine party!

Every year, the third Thursday of November is marked in France with celebrations of the Beaujolais wine production.

🤫On Thursday 17 November from 6:30pm, come and taste different wines from Beaujolais region. You will have the opportunity to taste 3 wines selected by our partner Chapoutier and to eat some good cheese provided by Fromager d'Affinois 🧀, charcuterie 😋and enjoy live music 🎼

👉 Book your ticket and experience the Beaujolais night like a real French!

AF Member ticket: $60 Non-AF Member ticket: $70
Ticket include: 3 glasses of wines, plater of cheese and charcuterie
Vegetarian option on request.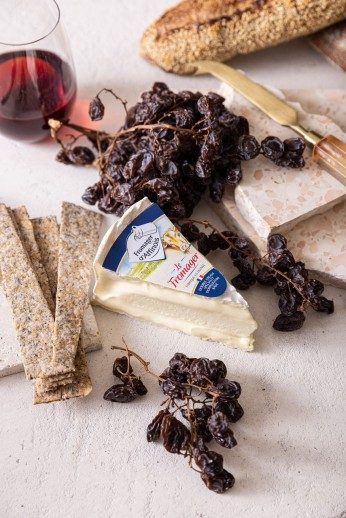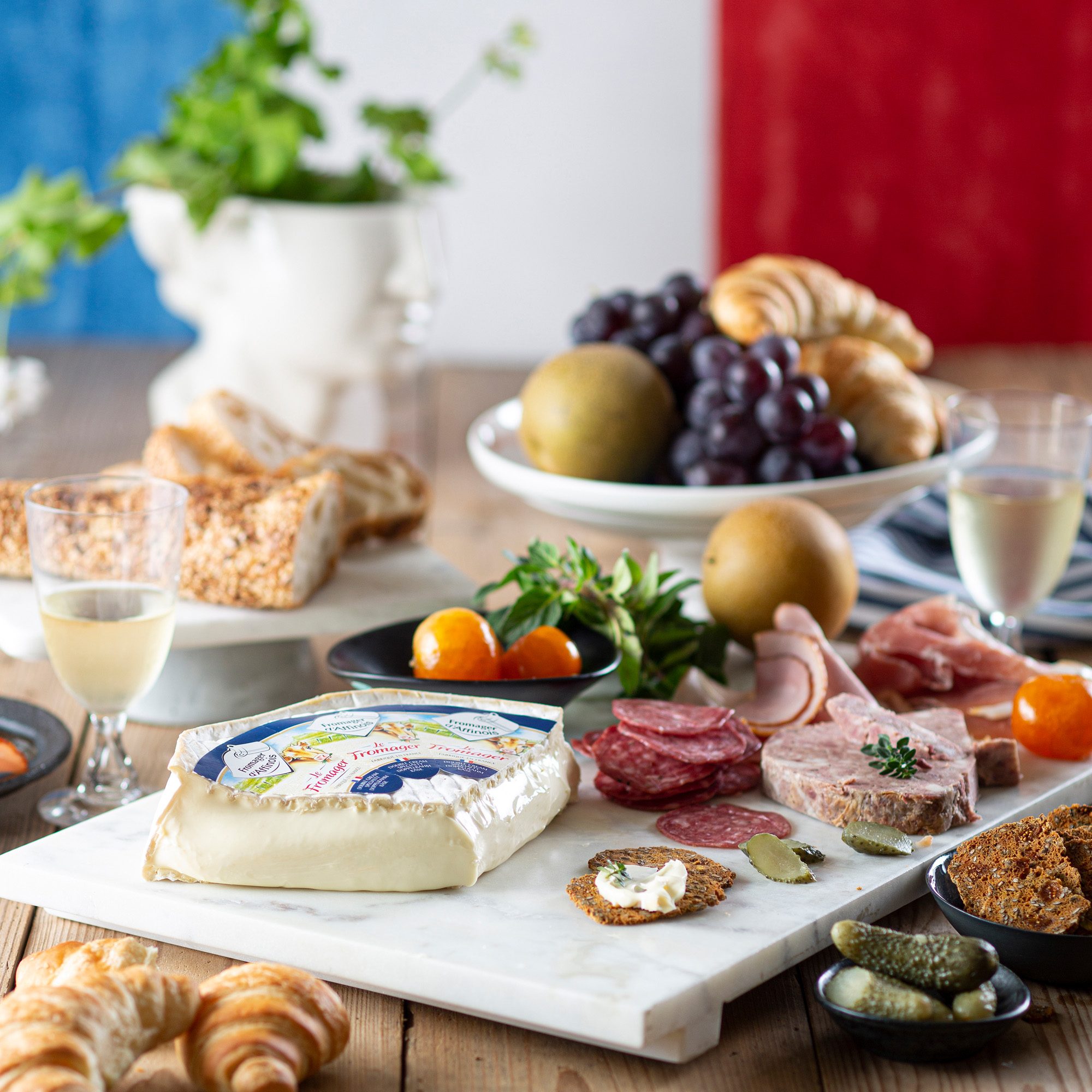 Sorry, you've missed the RSVP deadline for this event.